Pets
Three Gables is a pet-friendly holiday home and we welcome well-behaved dogs and other family pets. The garden is fenced all around making it secure for all but the smallest of pets. However, we do advise that there is livestock in the area and that all pets must be kept under the owner's control.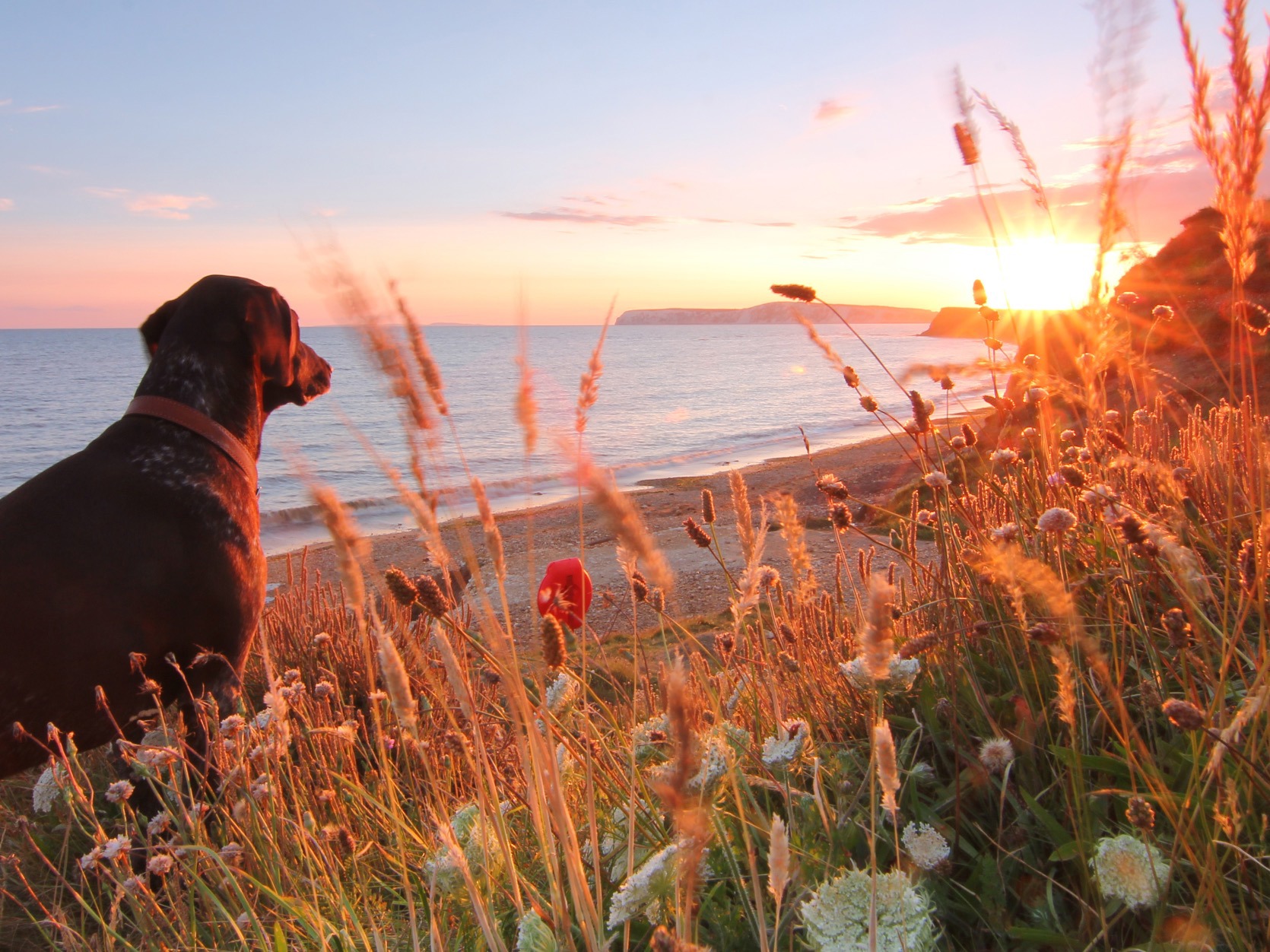 Red funnel and Wightlink have pet friendly lounges and outside areas when travelling with your pet
Three dogs welcomed. If you have more we try to be flexible. Please contact us on our Enquiry form or phone me on 07792603565 to discuss.
pet charge: is £30 per dog maximum 3
You will find a dog welcome basket in the utility room with treats, spare lead , collar tags and towels to use. Your pet can be washed down after a muddy walk in the garden using the water butts or outside tap.
We also have many guests who do not bring pets so please abide by our house rules for pets.
All pets are to be treated with a topical flea and tick repellent three (3) days prior to arrival
Please clean up after your dog/s - both inside and out. Please bag and bin all deposits as we often have families with children staying at Three Gables who we"d hate to find a deposit.
Our cleaners check the grounds and charge us an excess cleaning fee if they have to pick up after your dog which we pass onto you, so please have a good look round before you leave.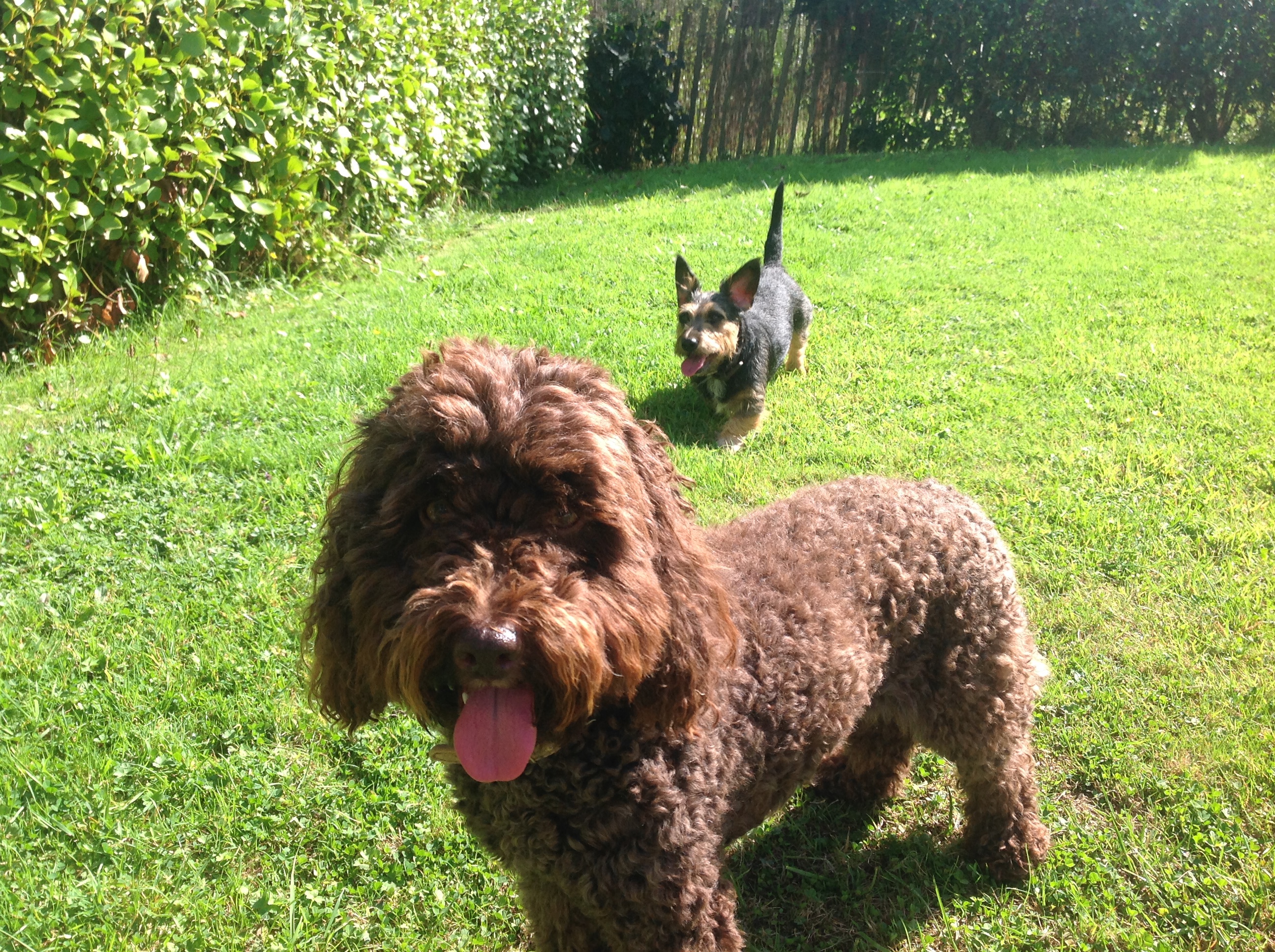 We recommend your dog sleeps in their own basket or bed. If you do like your dog/s to curl up with you on furniture then please bring and use your own throws/towels. There are some provided for emergencies kept in the Utility Room. Feel free to wash any throws and towels, but please use the Petwear Wash Bag provided to prevent dog hairs in the washing machine.
If you do use the towels provided by us for your dog/s, please ensure they are washed and dry by the time you leave, there is a vacuum cleaner in the utility room if your dog sheds hair, please use it.
Dogs are not allowed upstairs, there is a stair gate for the stairs, please ensure it is shut during the daytime to stop your dog/s going upstairs unaccompanied and please keep the downstairs bedroom doors shut. We do try to be flexible and recognise some pets do like to sleep near their owners, We have lovely bedding so please don't let your dog/s on the beds.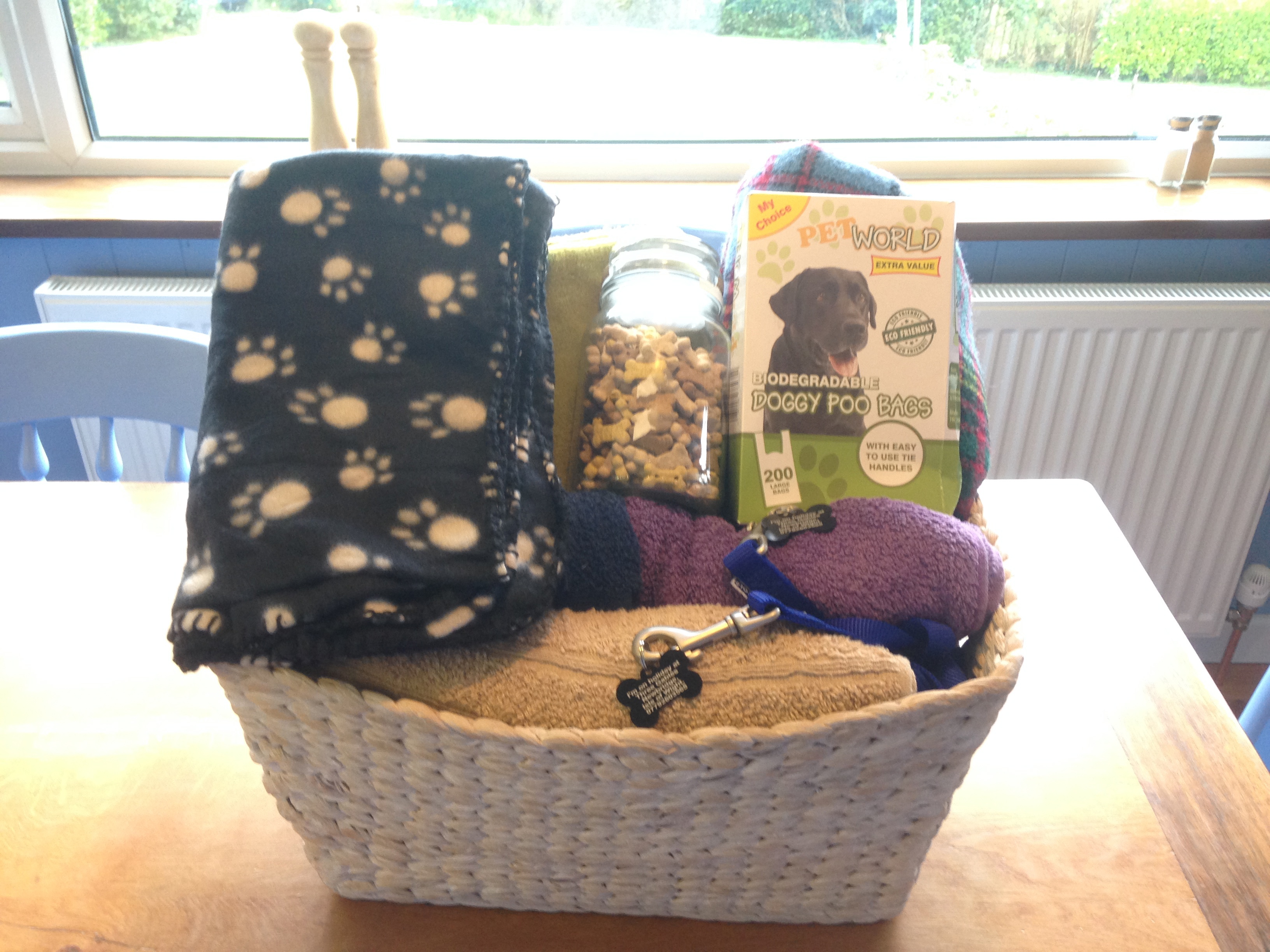 Any evidence of pets on furniture or bedding may incur extra cleaning fees
We do reserve the right to pass on the costs of excessive cleaning, including the costs of dealing with fleas or parasites.
Leaving your dog/s alone in the house - we would prefer this is only done in the kitchen area and only if you are confident that your dog/s will settle if left alone in crates. If you know they suffer from separation anxiety, please do not leave them unsupervised for any period. It's not fair on your dog/s In the unlikely event of your dog/s causing any damage, this will be taken from your damage/security deposit (see conditions). There is plenty of room to set up your own crate in the kitchen.
Guests should prevent pets from producing excessive noise at a level that disturbs neighbours.

There are many dog friendly beaches open all year on the Island, including our nearest Compton, turn left when you go down the steps, Colwell turn right at slipway, Totland, and Fort Victoria.
All our beaches are open to dogs in Low season 30th September to 1st May
Click on the link for dog control map maps/DogControl.aspx
Click for some nice walks https://walkiees.co.uk/dog-walks/isle-of-wight
Please send us pictures of your dogs enjoying their holiday at Three Gables so we can share them on our face book page.