All new bookings are now covered by MASTER CANCEL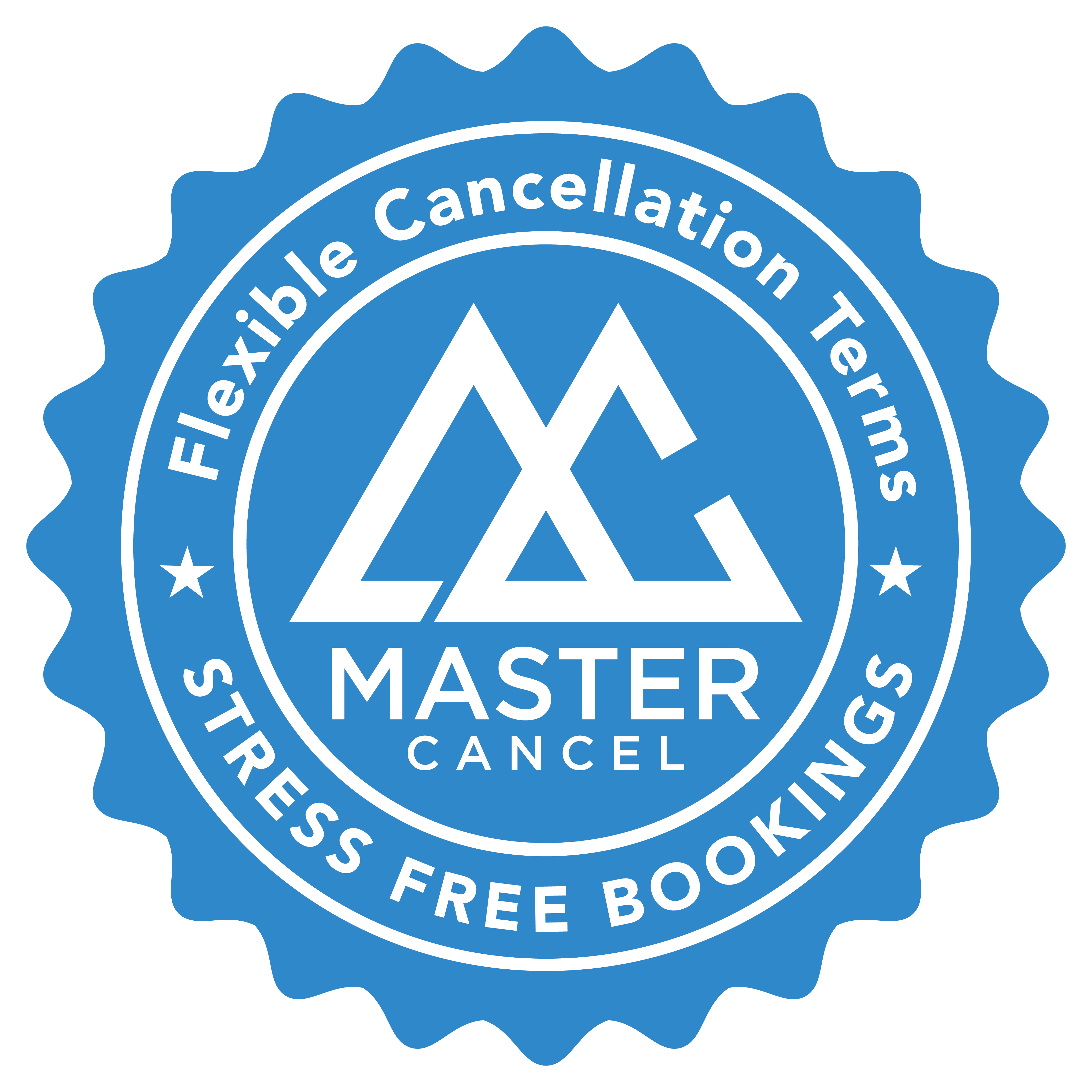 Book with Confidence. Master Cancel will allow you to cancel your booking, for any reason*, between 60 and 2 days before you are due to arrive and receive a full 100% refund. 
⭐️⭐️Due to new government rule of 6⭐️⭐️
We are now only taking bookings for autumn and winter for a party of 6, larger groups may book if they are one household or one household and bubble.
⭐️Discounts for using less bedrooms please call or send enquiry.⭐️

We hope to be able to book groups of 10 when government guideline allow, contact me to discuss future dates.