ECO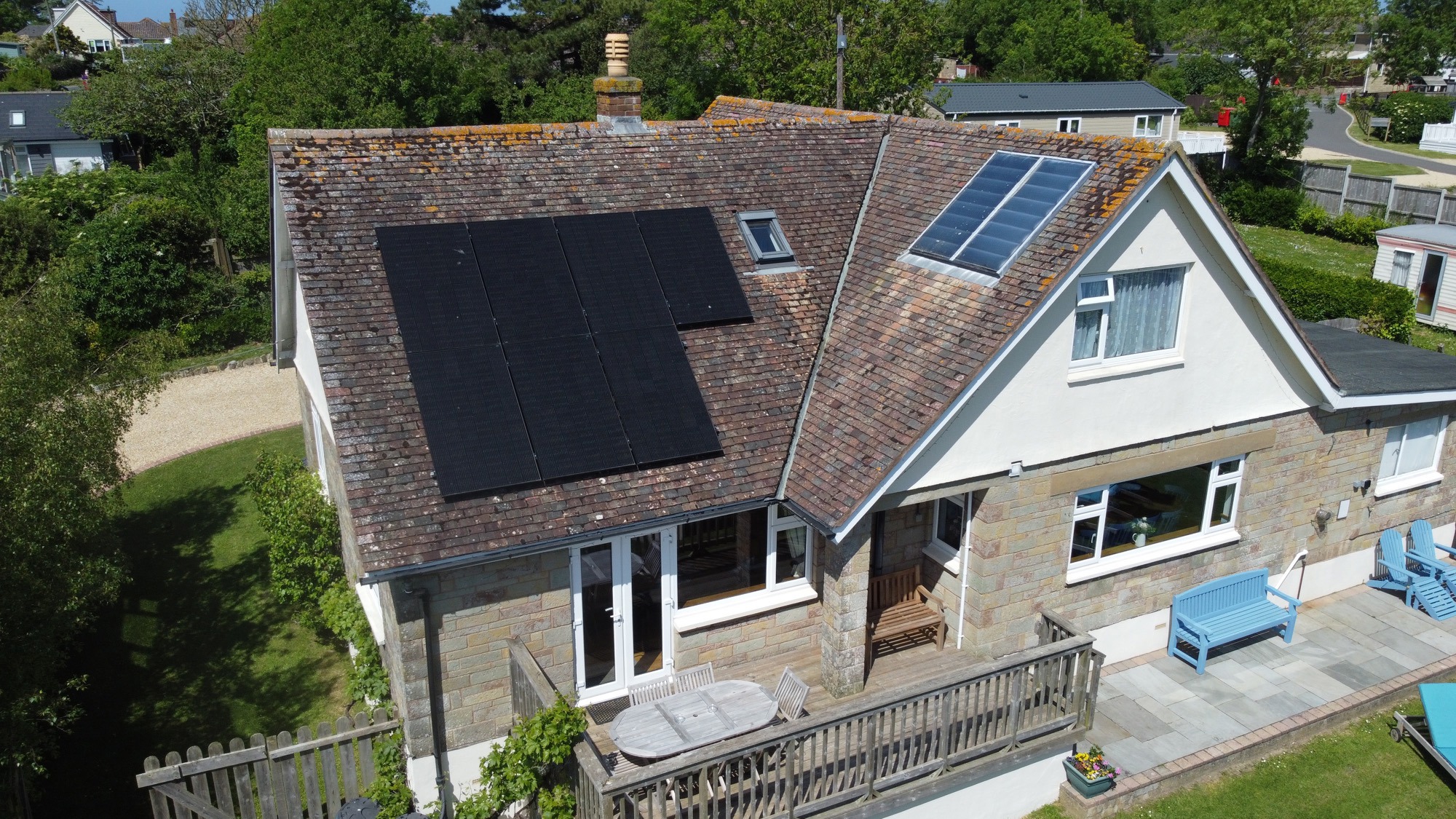 solar panels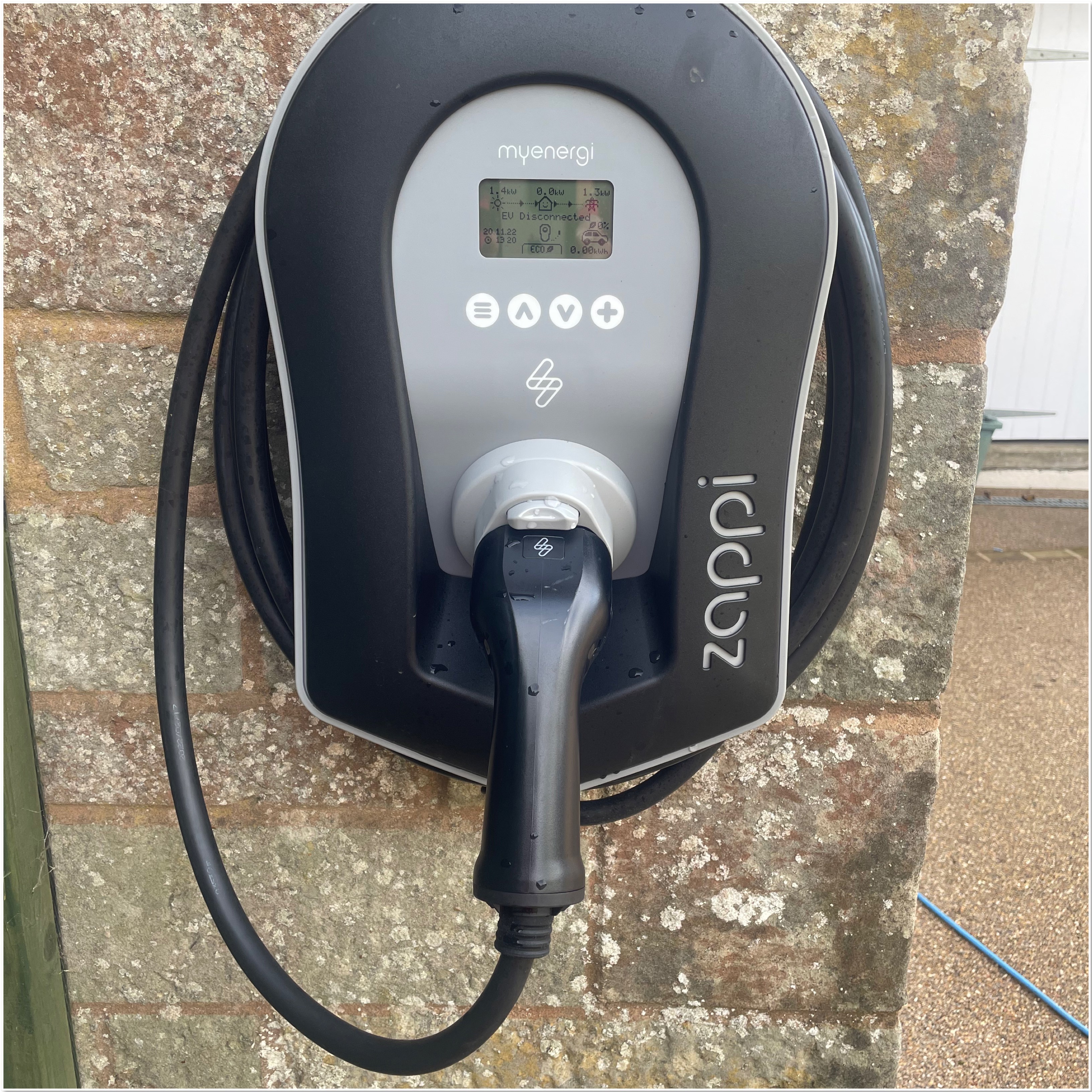 EV charger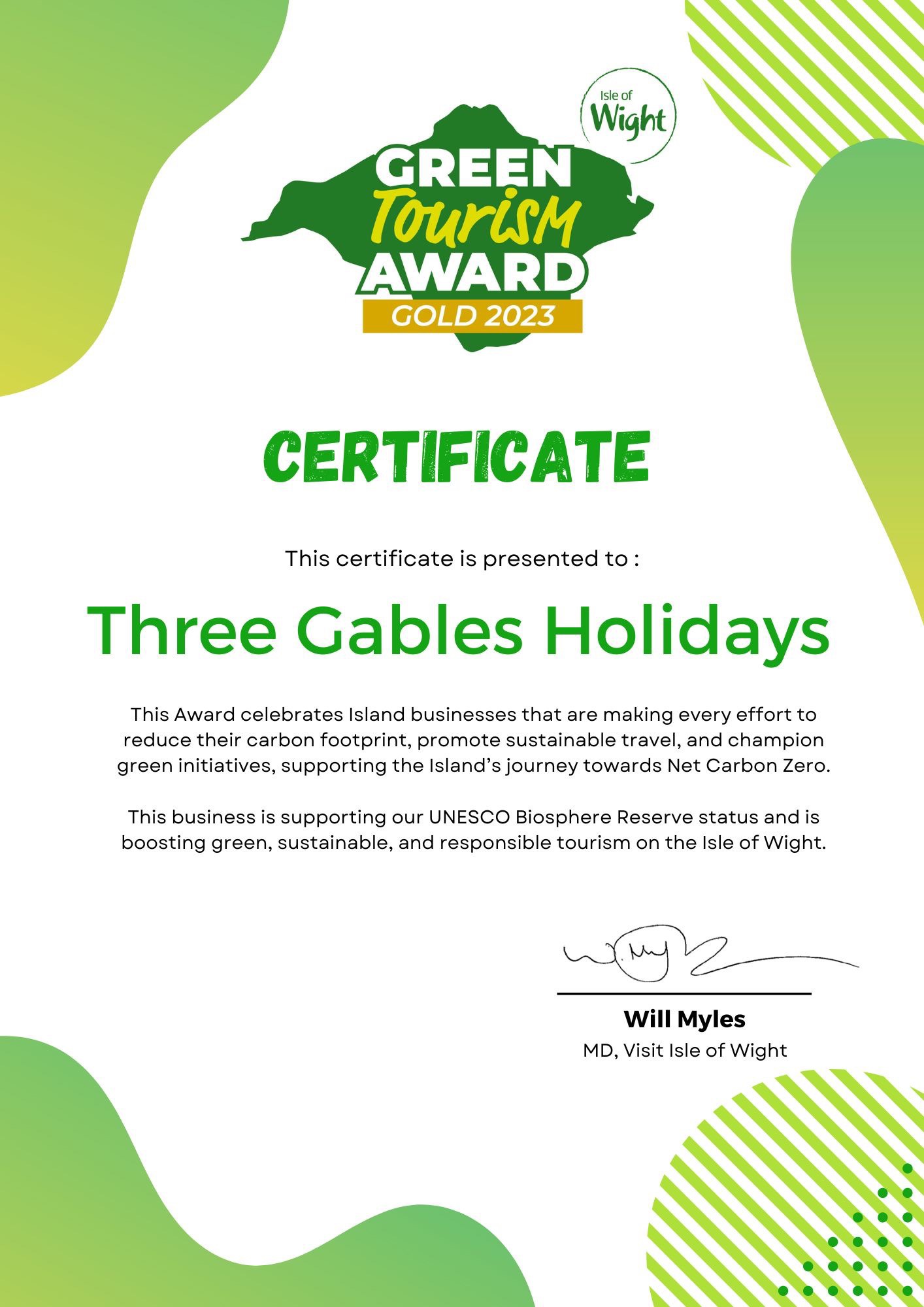 Green gold tourism award
Three Gables was originally built in 1969 by Martins father, the house came to us in 2002 and over a period of time we under took to modernise and renovate the property and garden. The renovation was done in a way which reflects our interest in living lightly and sustainably, using recycled materials and installing a high level of insulation to the walls, floor and roof of the house. We fitted solar thermal in 2011 which helps to heat more than 50% of our hot water annually. In 2022 we installed solar PV and a Zappi EV charger and also an eddi to divert excess solar energy to our hot water tank. Any electricity generated that we don't use is fed back into the grid providing green carbon neutral energy.
We have recycling facilities at the property and guests are encouraged to help the Island stay green by sorting their rubbish into the appropriate bins. Green garden waste and vegetable peelings can be put in our compost bins, the compost made is used in our organic vegetable garden and when we have an abundance of fruit and vegetables we love to share them with our guests.
We plant a new tree or two most years and have varieties of apple, pear and plum, there are also cherry(unfortunately the birds usually eat them before we can) and fig trees and a couple of cobnuts as well as hazel nuts and blackberries in the hedging and a grape vine growing up the outside of the veranda. If you stay in late summer and autumn it is the best time for us to share the fruit and nuts when we usually have plenty of excess, its also a good time to catch a glimse of the red squirrels that frequent the garden as they collect their winter food store.
Guest are asked to be mindful of the water they use especially in very hot summers, we can collect over 10,000 litres of rainwater from the roof of Three Gables and various sheds in the garden this is used to water the flower, vegetable garden and fruit trees.
Although alot of our guests arrive by car you can also travel to us by bike or on foot, we have some fantastic walks and cycle routes from the door.
Arriving by bicycle? We can offer you secure storage for your bicycles in our garage. You can charge your electric bikes here too.
Hire bikes from 👉Wight cycle hire.👈 they will deliver to the door for you, there are cycle routes and an OS map in the house to help you plan your routes
If you are travelling here by public transport download the Southern Vectis app and we can give you a link to buy a day rover ticket for up to 5 persons for £1.The nearest bus stop to Three Gables is just 15m from the end of our drive.
We are on the number 7 bus route. The first bus to leave Newbridge in the morning is 0714 towards Newport and 0834 toward Freshwater and the last bus arrives in Newbridge from Newport at 2311, please see the Southern vectis website for their up to date timetables and fares 👉 Island buses info 👈