Local Area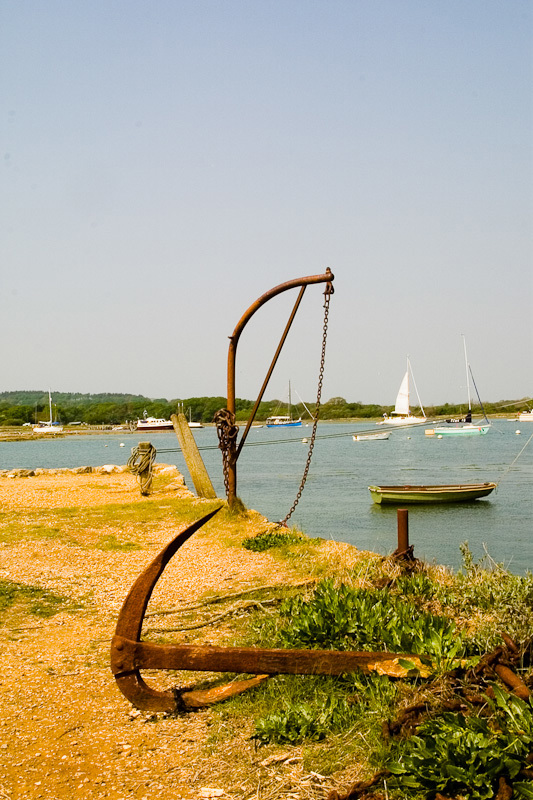 Newtown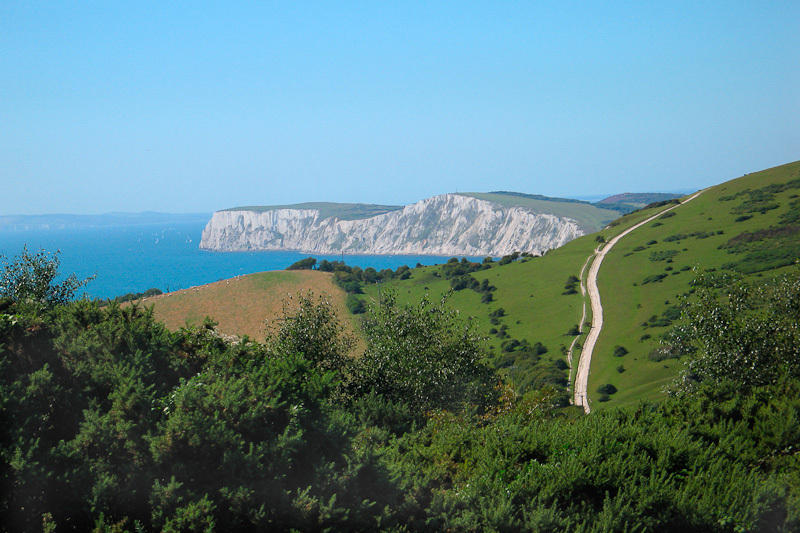 The Tennyson Trail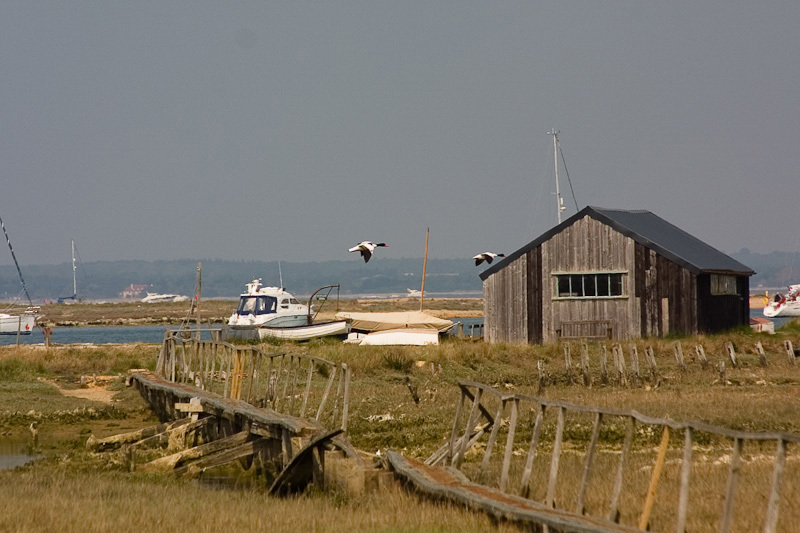 Newton Creek
The Isle of Wight is a stunning island boasting unspoilt scenery and a wealth of events, festivals and attractions such as Cowes week in August and in May the largest walking festival anywhere in the UK. The famous Isle of Wight festival is in June and there are many other smaller music events happening throughout the summer months. At 23 miles by 13 miles, the sea and spectacular heritage coastline is never too far away. There is something to suit the whole family. It is a place of simple but rewarding pleasures, rock pooling, fishing for crabs, jumping off breakwaters, building sandcastles and dreaming. For the energetic, there are plenty of sports facilities, including golfing, sailing, windsurfing, kite surfing, paragliding and horse riding. And for those who prefer relaxation and fine food in peaceful surroundings there are pubs and restaurants that range from Michelin star quality through family-friendly pubs to cafes. To simply unwind and explore there is much to discover, from historic farms & houses, castles, pretty lanes, thatched villages, coastal trails and woodlands. The Island has over 300 walks with over 500 miles of well-maintained footpaths The network of bridleways and footpaths which surround the area make this an ideal location for enjoying the countryside.
check out this lovely video by Ph Imagery, it's beautiful.
Click 👉Fantastic views of the Island
Miles of quiet roads make it ideal for a cycling holiday .
We are close to Newtown nature reserve for bird watching and visitors to our garden include pheasants, woodpeckers and red squirrels along with summer and winter birds. Whatever your ideal holiday requires, the Isle of Wight has something to suit, the best of England in miniature.
Coast/Beach On the Island, you are never far from a beach. There are plenty to choose from and something to suit everyone, from deckchairs on the sand to fossil hunting! The Island is renowned among palaeontologist. If you want the opportunity to see fossilised dinosaur footprints and hunt your own fossils, nearby Compton beach is popular as its dramatic landslips often unearth new finds. Yaverland beach is another place good for fossils with the nearby dinosaur museum.
Our nearest beach at Yarmouth is approx 3 miles, a 5 mile drive (approx 10mins) gets you to Brook or Compton Beaches, which are spectacular, natural, sandy beaches, with no commercialism. Compton beach has been named as one of Britain's top ten beaches by both the Telegraph and The National Trust A 10+ mile drive (approx 30 mins) gets you to Ventnor, Sandown or Shanklin beaches, which have shops, cafes and other attractions. Golf There are 6 main courses on the Isle of Wight, mostly 9 Hole, including that in the parkland estate of Osborne House. Nearest to Newbridge is the 18 Hole Freshwater Bay with its stunning panoramic views and the Par 3 course in the grounds of Lord Tennyson's at Farringford. Freshwater Bay Golf Club at Afton Down, 15 minutes drive. Shanklin & Sandown 18 hole golf course, 35 minutes drive.